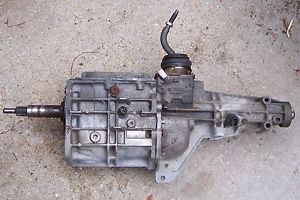 After realizing that the original gears in the rear end of the 53 Meteor I rebuilt were 390's, I changed them out for some 330's out of a 55 Ford six cylinder automatic. Good news that reduced the highway RPM down to 2400 at 60 mph. Still somewhat high for not restricting traffic on the highways, I found a five speed Tremec, and with help from Mike McLean it was installed. The modification was simple, get a bellhousing from a truck flathead and the adapter plate from Summit Racing along with the expertise of Mike and the RPM now runs at just over 2100 to keep up with at least the speed limit on major highways.
A bonus for those of us who really enjoy driving was the floor shift, and shifting gears.
Thanks to V8 149 Region and specifically Mike for his knowledge and assistance.
Stan Walker, President 2018